25 years ago today, in Japan the Game Boy was released, it is the console that kicked of the Handheld gaming world, here is some information about the console:
Released:
Japan – 21st April 1989.
USA – 31st July 1989.
UK – 28th September 1990.
Price:
Japan – 12,000 Yen (13.179 Yen by today's standard).
USA – $89.99 ($171.48 by today's standard).
UK – £69.99 (£154 by today's standard) Tetris came with the console at this price.
Discontinued 23rd March 2003.
Sold 100.00+ million units worldwide.
Over 700 game titles released.
Other versions
Play It Loud!(January 1st 1995).
Game Boy Pocket(1996).
Game Boy Light(14th April 1998).
Specs:

Some Images: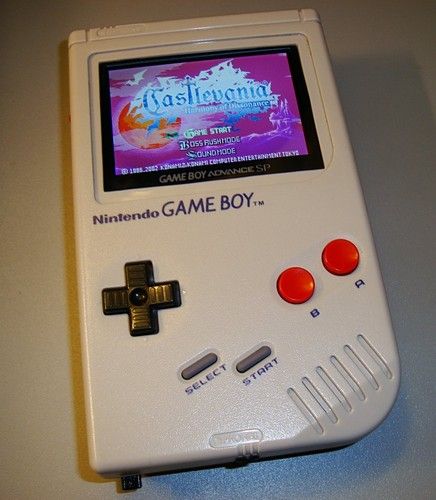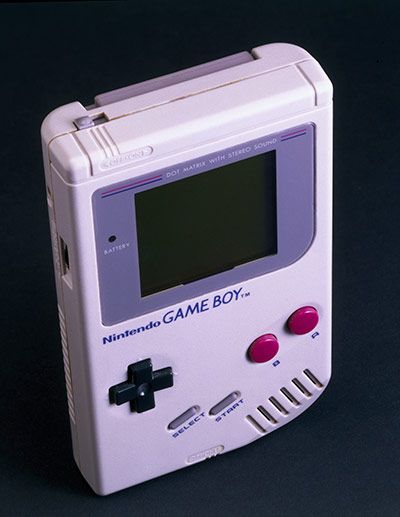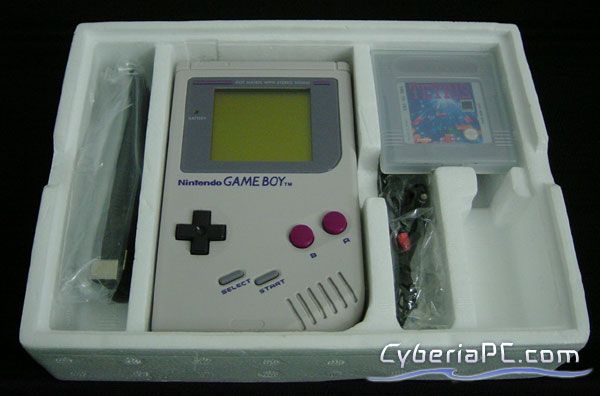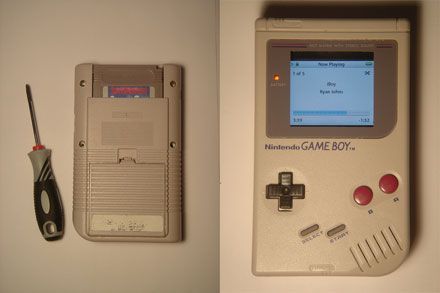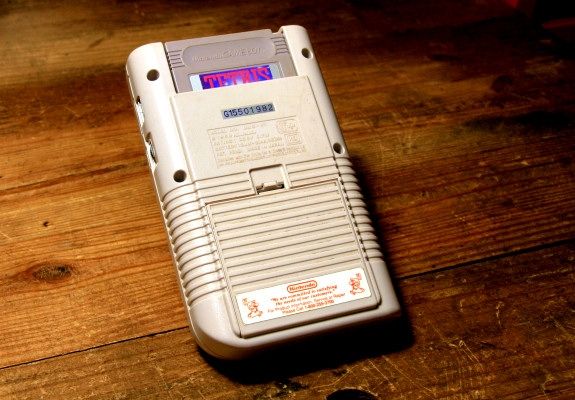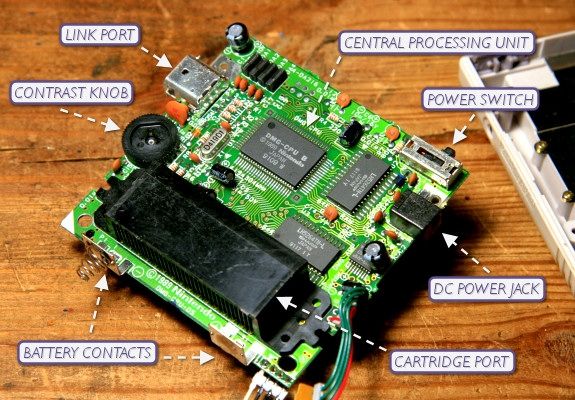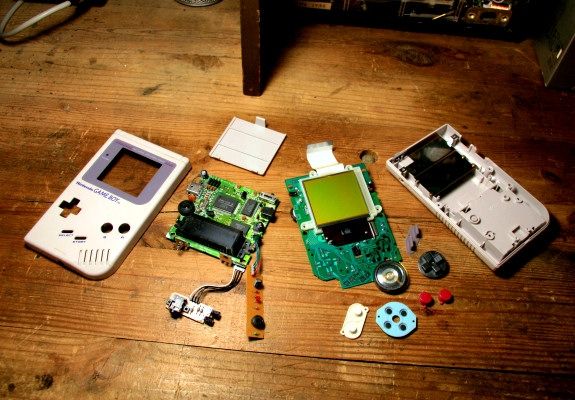 Finally Some Advertisements From That Time:
Sources:
Game Boy Spec Sheet
25 Facts
Teardown
Game Boy Commercials