Each day more and more news emerges that a game isn't being released on the Wii U, that a publisher refuses to work with Nintendo, that a publisher slams the power of the Nintendo, who is to blame ?
Here is some news/quotes from various sources: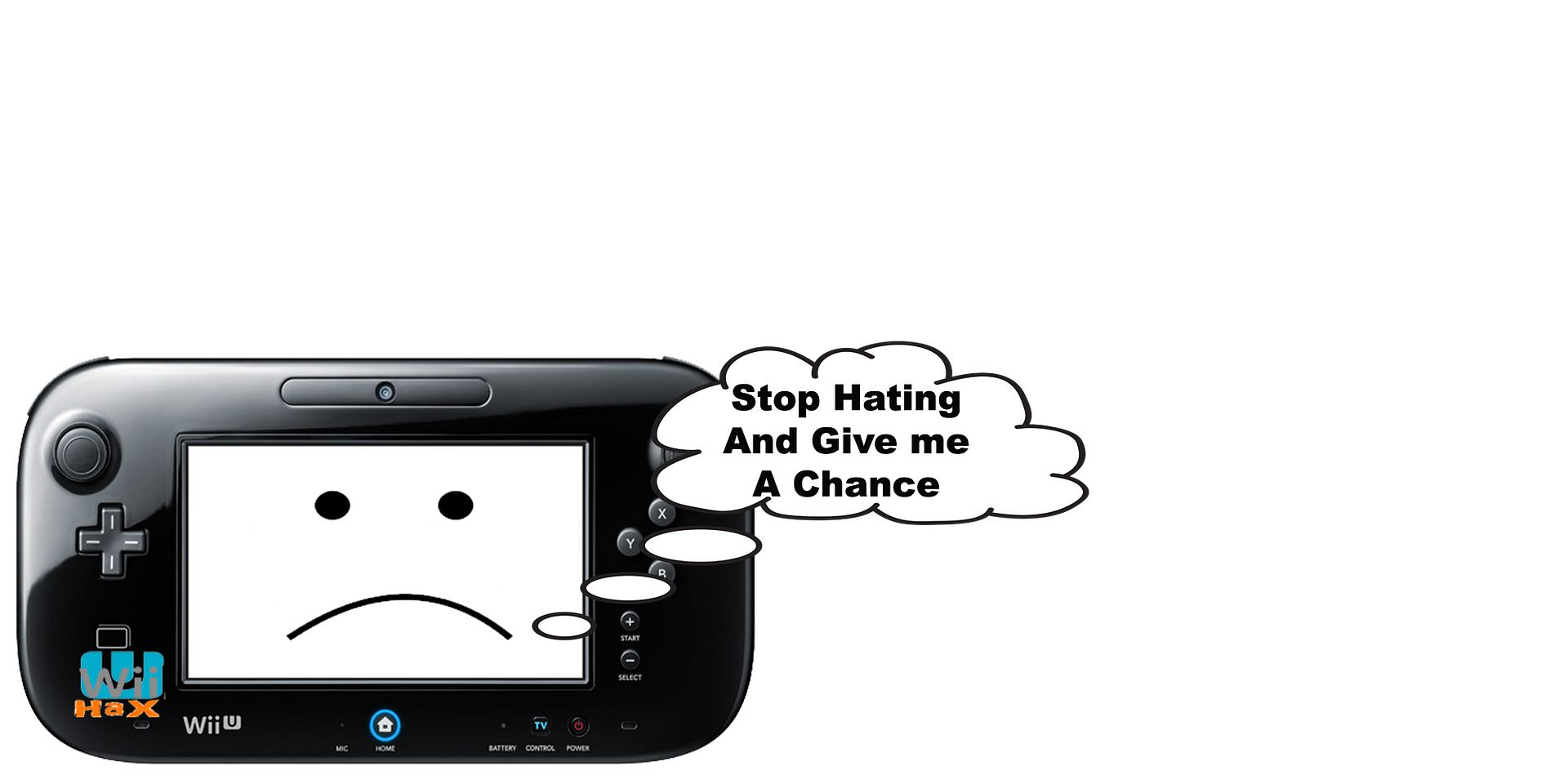 Wii U not getting 15 EA Frostbite Engine 3 games
Its no secret that the Game Publisher Electronic Arts(EA) is a pack of asshole's, they refuse to work with Nintendo, the company did similar with Sega and the Dreamcast, they have refused to release games on the Wii U and most recently more news Via Eurogamer states that there will be a further 15 games, that use the Frostbite 3 engine that will not be brought to the Wii U, here is a quote:
EA is going to skip the Wii U for 15 of its upcoming titles – including Mass Effect 4, Dragon Age 3 and its unannounced Star Wars games – due to the console's incompatibilities with DICE's Frostbite Engine 3.

DICE technical director Johan Andersson explained on Twitter that the Frostbite 2 engine wasn't running well on the Wii U, so it decided to abandon efforts to get its successor on Nintendo's latest console. "FB3 has never been running on WiiU. We did some tests with not too promising results with FB2 & chose not to go down that path," he wrote.
NeoGaf posted a list of some games that will be using the Frostbite 3 Engine:
1.) Battlefield 4
2.) Dragon Age 3
3.) Mass Effect 4
4.) Need For Speed 2013
5.) Visceral's New IP
6.) Army of Two: The Devil's Cartel
7.) Plants Vs. Zombies TF2
8.) Command & Conquer
Presumed 9.) BioWare's New IP

That leaves ~6 to guess at, though it's not unlikely Criterion is switching to the engine as well for Need For Speed 2014.
Avalanche Studios Wii U Dev Kits Gathering Dust
Another post via NeoGaf, shows a translated text from Norwegian website pressfire.no, stating in an interview that the Avalanche devs aren't using their Wii U dev kits and that machines are gathering dust, here are some key points, stated by the devs:

Avalanche has no plans for Wii U, they say bluntly.

My kids play "Skylanders Giants" on Wii U. It's pretty much the only dealings I have with the console, says Christofer Sundberg, founder of the studio.

We actually had some development kits that just collected dust. It's a bit sad, because we wanted to do something. I think it is a cool platform, but right now it's not just up to us. We want the game to reach as many as possible.

There are too few Wii U owners says Sundberg to PressFire.

Christofer Sundberg talks about some of the challenges they have had in trying to achieve cooperation. It is not only the number of console owners which give them little appetite:
Nintendo have from our point of view has always been difficult to reach. You never quite know who to contact. Now, however, we have managed to get through, via the publisher we're work with.

I think Nintendo has a lot to gain by taking the same path as Sony, by reaching out a hand to the developers to get more on board, says Sundberg.

If it happened, developers would be more enthusiastic, and perhaps wanting to make something cool and good. In Nintendo's case, it could be the use of GamePad controller for the Wii U.
Here is a quote from Dan @ Dashhacks regarding Wii U Dev Units:
As reported, nine other developers have returned their dev kits, and EA's stance on the Wii U right now has simply been that they are in no way developing for the Wii U. I guess we could count them in that group.

Which leaves us with 8 unknown 3rd party developers who have returned their Wii U dev kits. It was also reported that Nintendo were giving away dev kits to 3rd party developers for free.
Wii U Isn't Powerful Enough For Next Gen Engines
As reported earlier, the Frostbite 3 engine wont be coming, here is some more information via PocketLint:
EA's Technical Director of Frostbite, Johan Andersson, says Frostbite 2 was tested on the console and results were "not too promising". Bad enough, in fact, that Nintendo made the decision not to port Frostbite 3, which will power Battlefield 4. EA has around 15 games planned for the new technology, all of which might never make it to the Wii U.
Here are more links to information on what isn't coming to the Wii U and beating on it with a huge stick:
Battlefield 4 Not Coming To Wii U
Madden NFL 25 definitely not coming to Wii U
EA Star Wars Titles Won't Come To Nintendo Wii U
DICE Says Frostbite 3 Star Wars, Battlefield Games Not Coming To Wii U
Wii U 'Has A Horrible, Slow CPU' Says Metro Last Light Dev
Major Wii U Releases Delayed
Ubisoft Feel The Wrath Of Wii U Owners
So who is to blame for this problem ?
Nintendo ?
Game Publishers ?
Game Developers ?
Nintendo, Game Publishers And Game Developers Combined ?
The Gamer ?
Check the poll on the WiiUHaX Forum by clicking the link below
Who Is To Blame For The Wii U Woes ?(Click)