Apart from the Super Mario games, Mario Kart is probably one of the most iconic games released on a Nintendo console, the Wii U version is to be released in spring, here is a quote from the official website: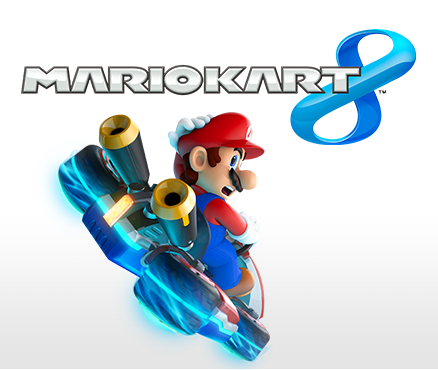 Mario Kart 8 brings antigravity to the world of racing! In this game, you can race up vertical walls and across ceilings, introducing true three-dimensional course design!

You'll also be able to enjoy some familiar features from more recent titles, such as aerial and submarine racing from Mario Kart 7, as well as the bikes from Mario Kart Wii.

Of course, the game also includes global multiplayer and Miiverse integration, letting you share the fun with everyone!