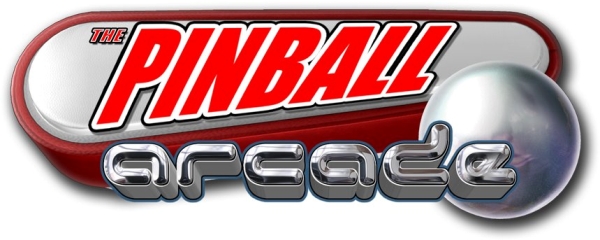 Looks like it will be pretty decent, or at least as good as it is on other consoles.
The pinball simulation game is notable for including a collection of real-world pinball tables, which have been accurately remade in digital form. It also includes a number of licensed tables, with new tables being added each month via DLC.
The game is already available on other gaming systems and mobile devices, but the Wii U version will offer some unique gameplay elements. Players will use the touch screen for plunging the ball and it will also display the dot matrix displays that you typically see on real pinball machines.